---
Scene XXIV - Forest and Cave. 

Mephistopheles and Faust.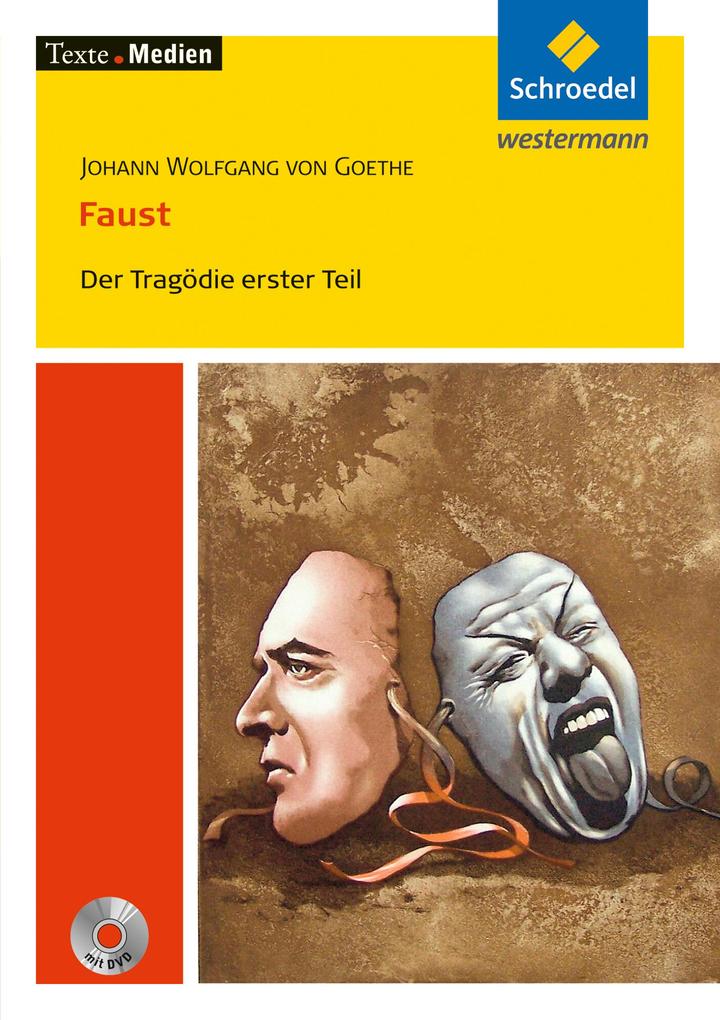 MEPHISTOPHELES: 
Poor son of Earth, how couldst thou thus alone
Have led thy life, bereft of me?
I, for a time, at least, have worked thy cure;
Thy fancy's rickets plague thee not at all:
Had I not been, so hadst thou, sure,
Walked thyself off this earthly ball.
Why here to caverns, rocky hollows slinking,
Sit'st thou, as 'twere an owl a-blinking?
Why suck'st, from sodden moss and dripping stone,
Toad-like, thy nourishment alone?
A fine way, this, thy time to fill!
A blessing drawn from supernatural fountains!
In night and dew to lie upon the mountains;
All Heaven and Earth in rapture penetrating;
Thyself to Godhood haughtily inflating;
To grub with yearning force through Earth's dark marrow,
Compress the six days' work within thy bosom narrow,--
To taste, I know not what, in haughty power,
Thine own ecstatic life on all things shower,
Thine earthly self behind thee cast,
And then the lofty instinct, thus-- [With a gesture:] at last,--
I daren't say how -- to pluck the final flower!
[...] Yes, thou findest that unpleasant!
Thou hast the moral right to cry me "shame!" at present.
One dares not that before chaste ears declare,
Which chaste hearts, notwithstanding, cannot spare;
And, once for all, I grudge thee not the pleasure
Of lying to thyself in moderate measure.
But such a course thou wilt not long endure;
Already art thou o'er-excited,
And, if it last, wilt soon be plighted
To madness and to horror, sure.
Enough of that! Thy love sits lonely yonder,
By all things saddened and oppressed;
Her thoughts and yearning seek thee, tenderer, fonder,--
A mighty love is in her breast.
First came thy passion's flood and poured around her
As when from melted snow a streamlet overflows;
Thou hast therewith so filled and drowned her,
That now thy stream all shallow shows.
Methinks, instead of in the forests lording,
The noble Sir should find it good,
The love of this young silly blood
At once to set about rewarding.
Her time is miserably long;
She haunts her window, watching clouds that stray
O'er the old city-wall, and far away.
"Were I a little bird!" so runs her song,
Day long, and half night long.
Now she is lively, mostly sad,
Now, wept beyond her tears;
Then again quiet she appears,--
Always love-mad!
[...] Thou fool, go in and comfort her!
When such a head as thine no outlet knows,
It thinks the end must soon occur.
Hail him, who keeps a steadfast mind!
Thou, else, dost well the devil-nature wear:
Naught so insipid in the world I find
As is a devil in despair.